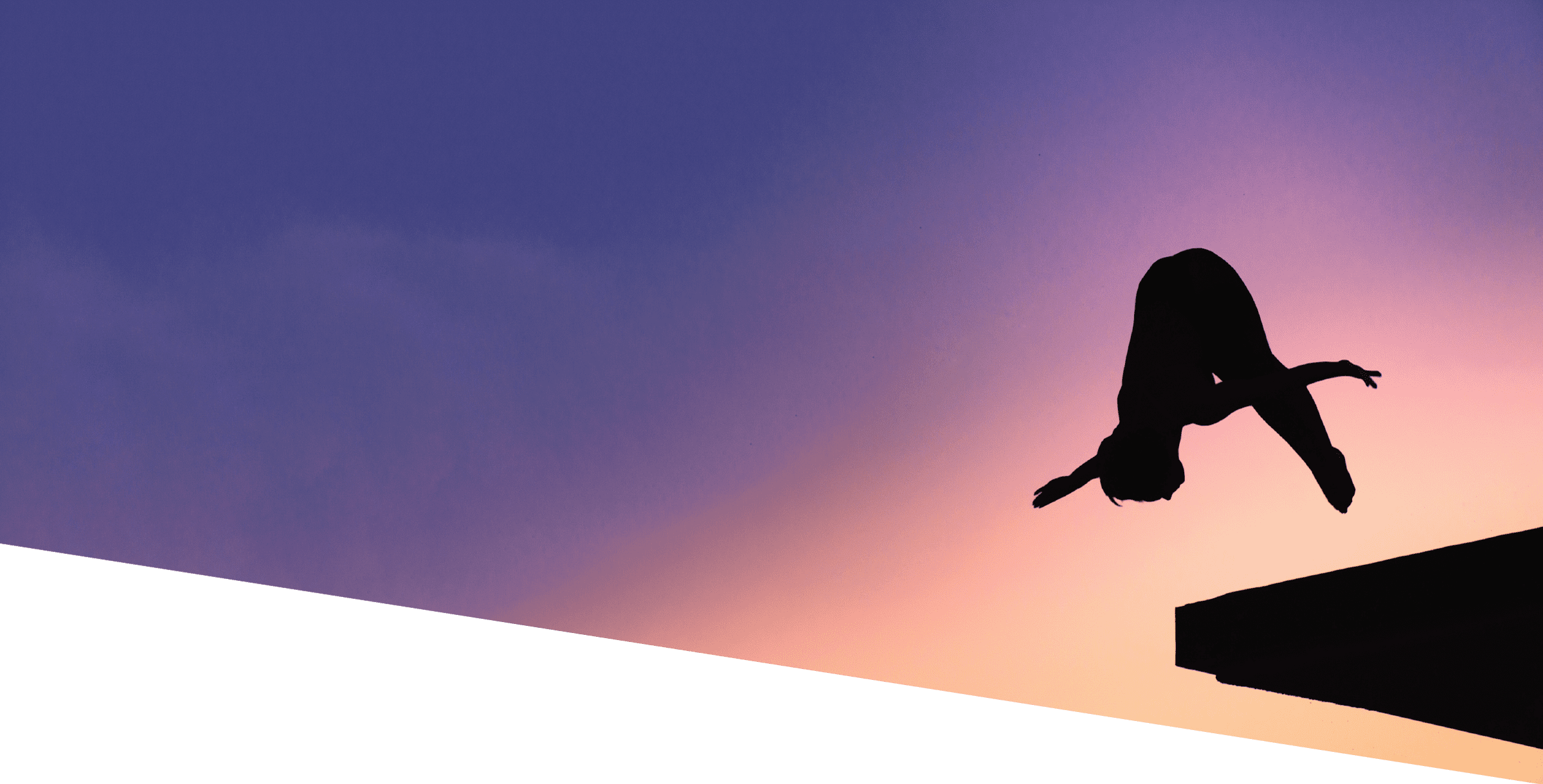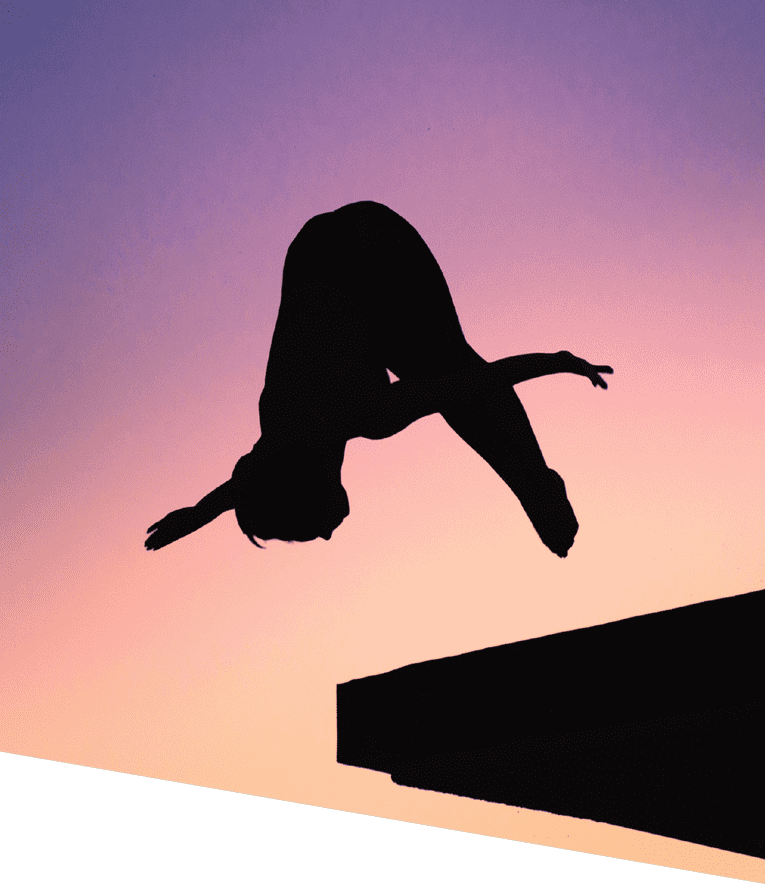 Japanese Center for Research on Women in Sport
Japanese Center for Research on Women in Sport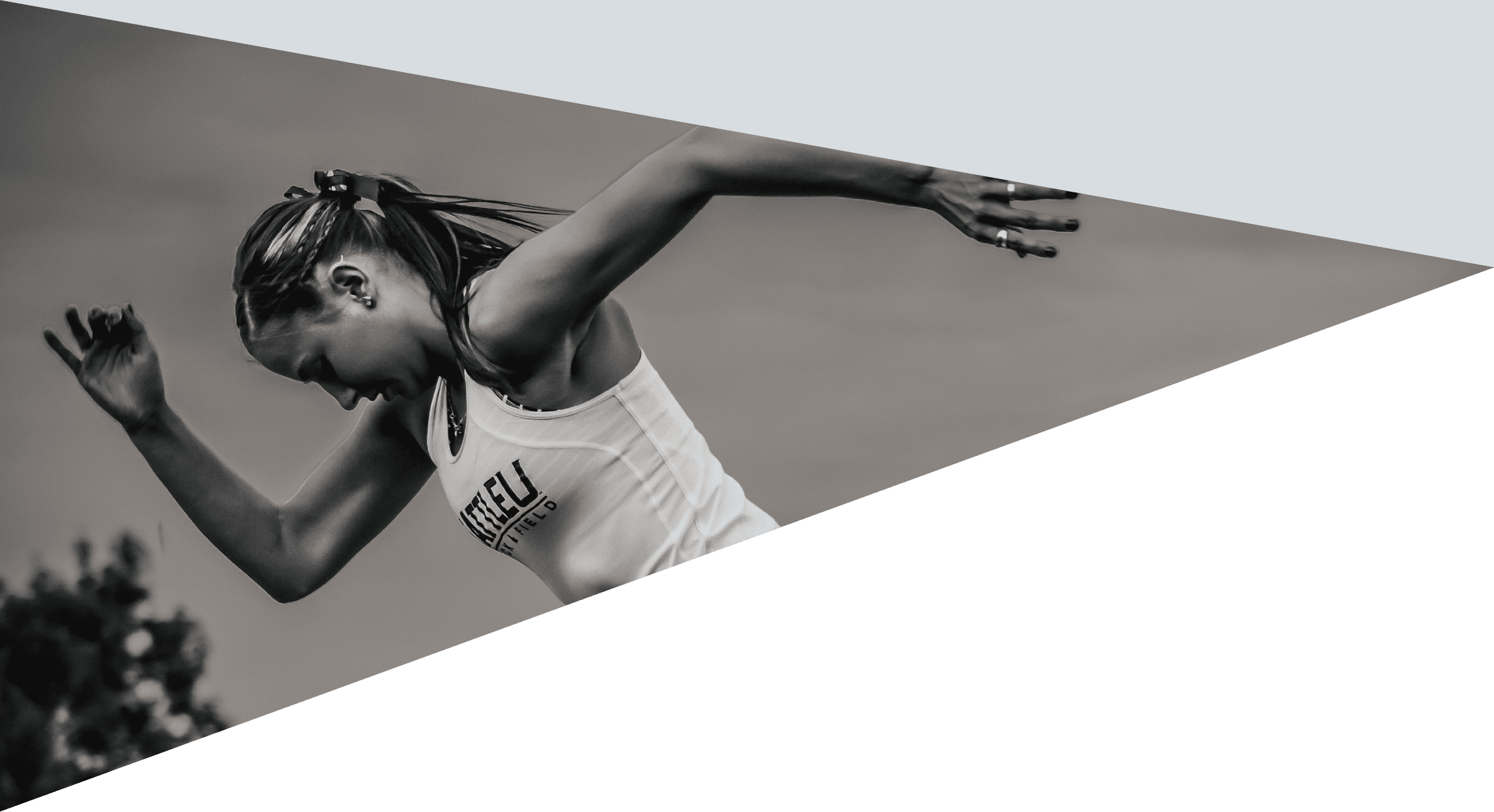 About
We are JCRWS
The Japanese Center for Research on Women in Sport is a collaboration of Graduate School of Medicine and Faculty of Health and Sports Science, Juntendo University.
We aim to support female athletes and improve the environment for women in sport from the perspective of "research".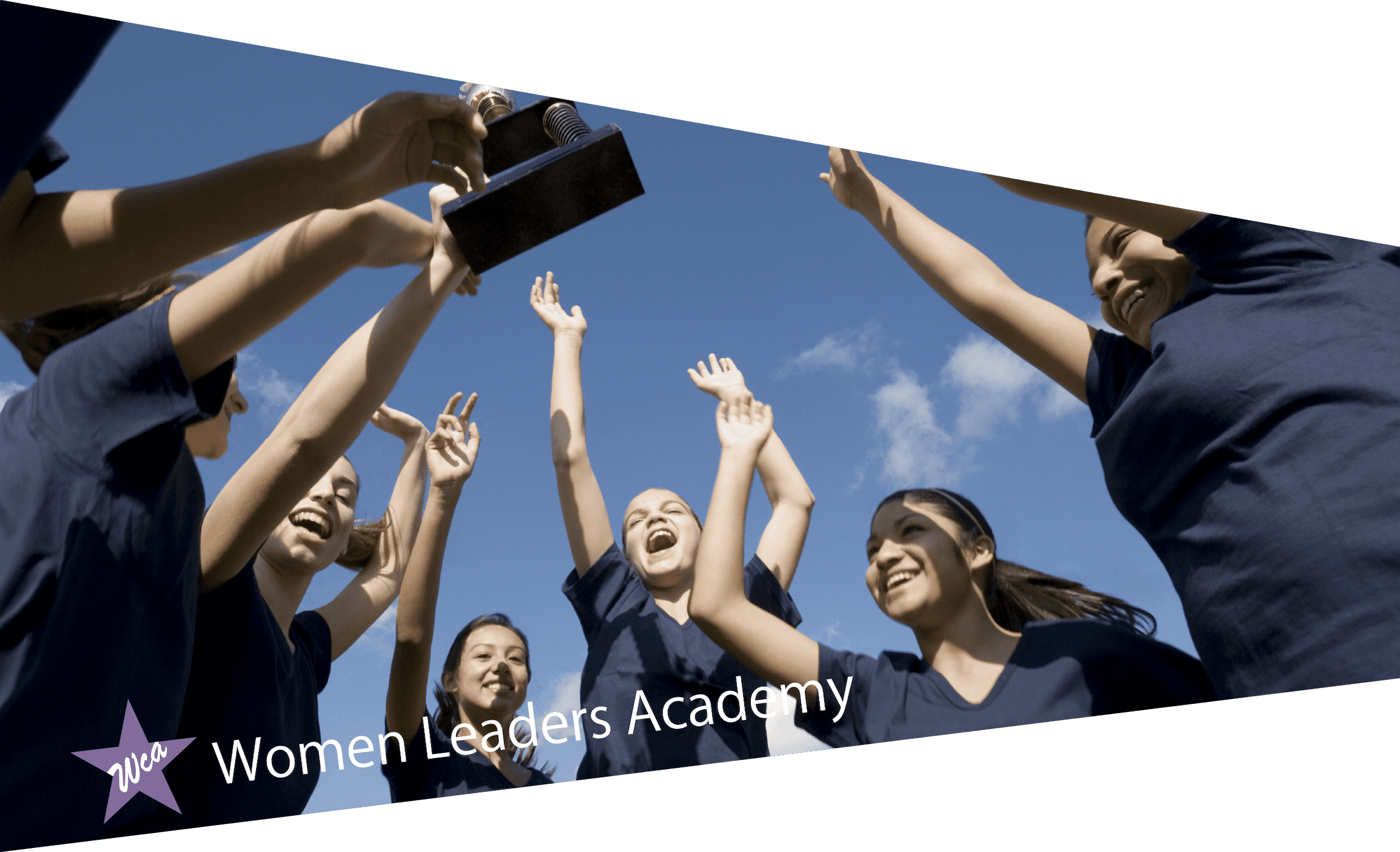 WCA
We provide coach education and training based on scientific research.
This is the "only" initiative of its kind in Japan supporting the world-class female leaders and coaches from Japan.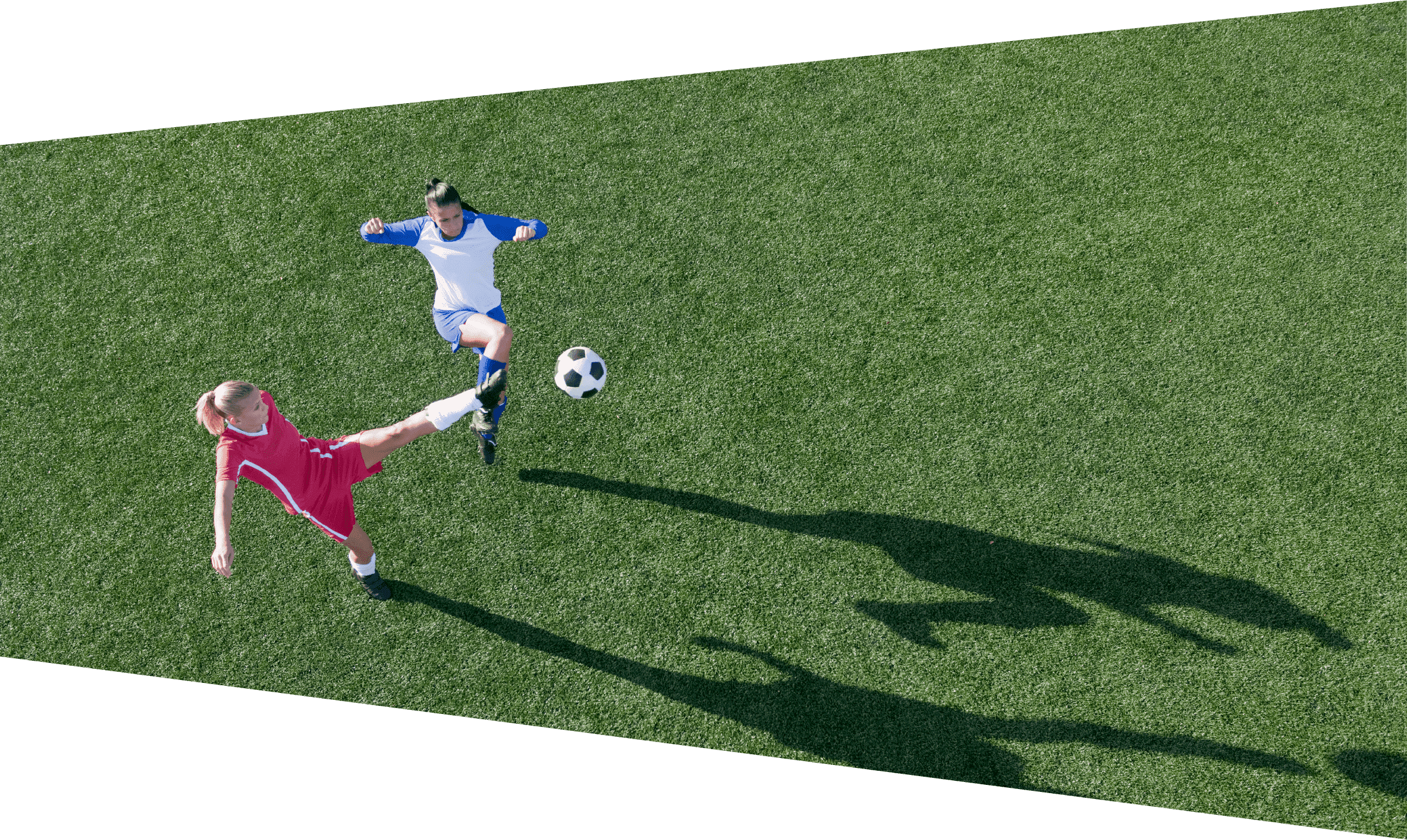 Women
in Sport
A library on the history of women in sport and
the International Conference on Women and Sport.
You can also search for the activities of Japanese female athletes.